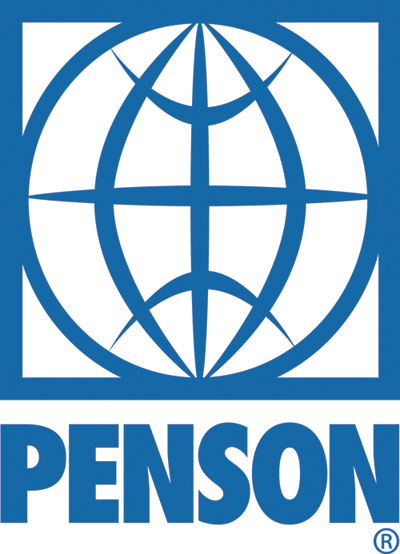 In case you missed it, last week
Pension Financial Services announced that they were being acquired by Apex Clearing
.
On Tuesday, June 5th, it was announced that all customers accounts were officially transferred to Apex. Apex Clearing began operations on June 6th, handling execution and settlement services to approximately 230 U.S. based securities correspondents and one million customer accounts.
This move affects the following brokers:
See our updated Broker Clearing Firms list for the full breakdown of the clearing firms associated with each broker.